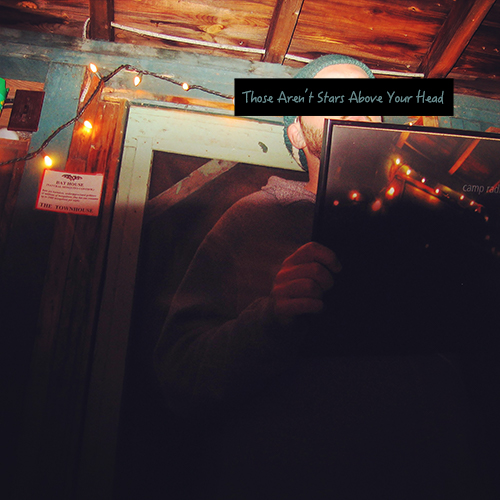 It's my b-day in the coming days, so for this Bandcamp Friday I decided to release something a bit self indulgent. 
This is my favourite collection of songs I've written, originally from Camp Radio's debut LP.
In the deep, dark depths of isolation, I revisited this album with some acoustic guitars and made these home recordings. 
The official release day will be April 29, but starting today you can hear 3 songs over on Bandcamp here: https://chrispage.bandcamp.com/album/those-arent-stars-above-your-head-2
I'll unveil more of them leading up to release day and will play a few live on my YouTube channel during that time as well. Be sure to subscribe here: https://www.youtube.com/chrispager. 
Thanks for listening. 
C.
You can hear the original and purchase LP or CD here: