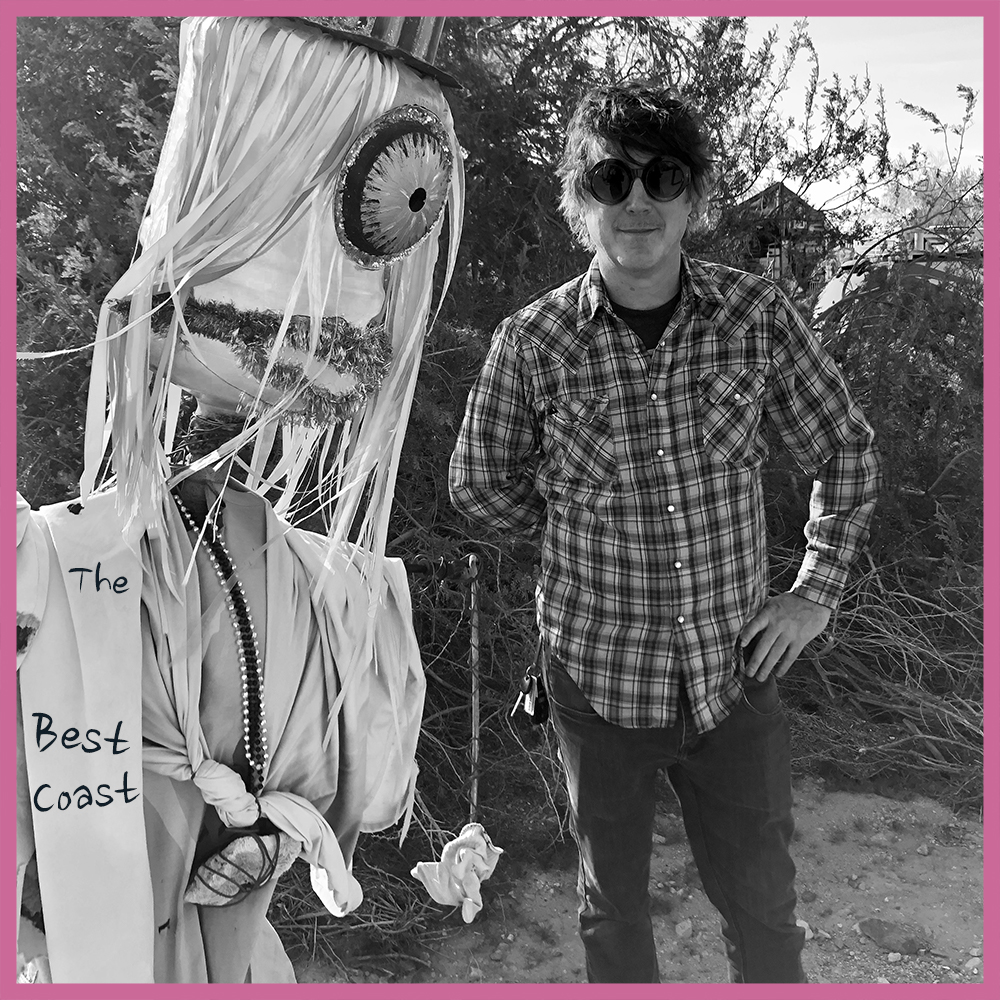 Hope you're geared up for another Bandcamp Friday of new indie music discovery!  

My contribution to the indie wave is a new song called The Best Coast. 
And for those of you amused by the multiple versions I've been releasing lately, the Saturday Night/Sunday Morning combo appears again.   

Thank you for listening and thanks for continuing to purchase my songs...hope they're treating you well.    

Happy Bandcamp Friday-ing!   
- chris
PS: I've started a Substack, so pop over and subscribe here!