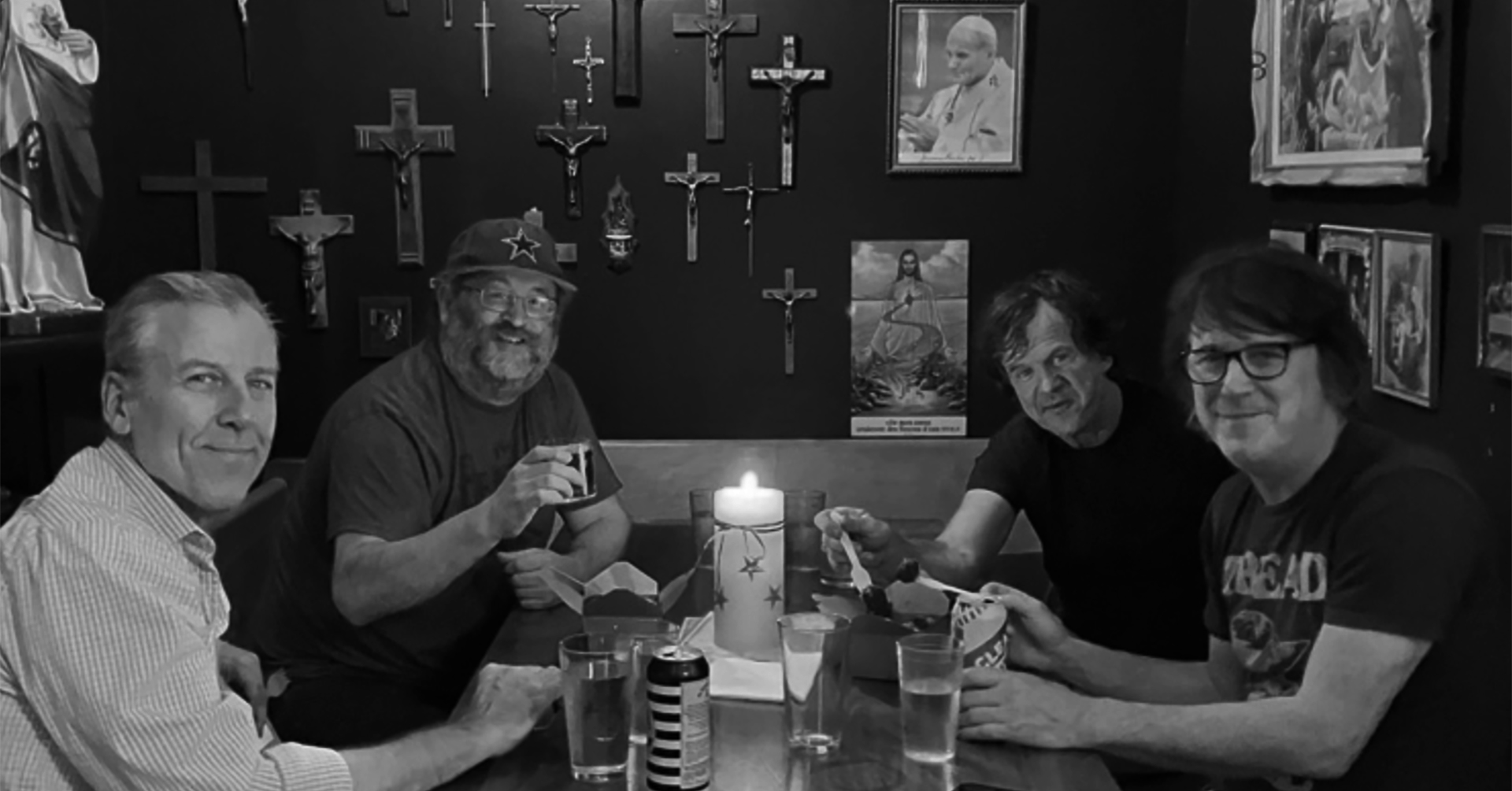 Stick those new year's resolutions firmly in your back pocket and bring 'em out to Red Bird Live on Friday January 12th!
The Bokonons are kicking off the new year by launching a brand new LP called 'Friday Night Sessions'. If you dug 'Pot Of Gold', you'll definitely be into this one as Jeff Meleras continues his Americana songwriting prowess and picks up right where POG left off.  
As well as playing guitar for Jeff & The Bokonons, I'll be opening the show as well. What? I know….double dutying! 
Get tickets here: https://www.simpletix.com/e/jeff-meleras-and-the-bokonons-with-chris-p-tickets-152687
Have a friend to drag along? Tell them about the FB event here: https://www.facebook.com/events/910214313315430/