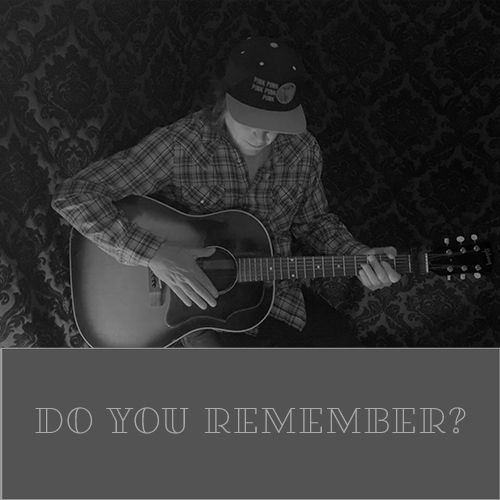 Do you remember...answering machine cassettes?
Doubling down once again for Bandcamp Friday as I'm serving up two versions of my new song 'Do You Remember?'. 
One for those mellow-listen times (Sunday morning?), and one a little more upbeat for those parts of your weekend when you like to turn it up loud. 
It's a great day to discover new music and support indie artists.  
Dig in, enjoy, and thanks a metric tonne for all your support of my songwriting whims.  
- Pager
Also, the Expanda Fuzz does The Ramones cover of Locket Love is now up on our Bandcamp page! Check it out and add it to your list of to-dos!