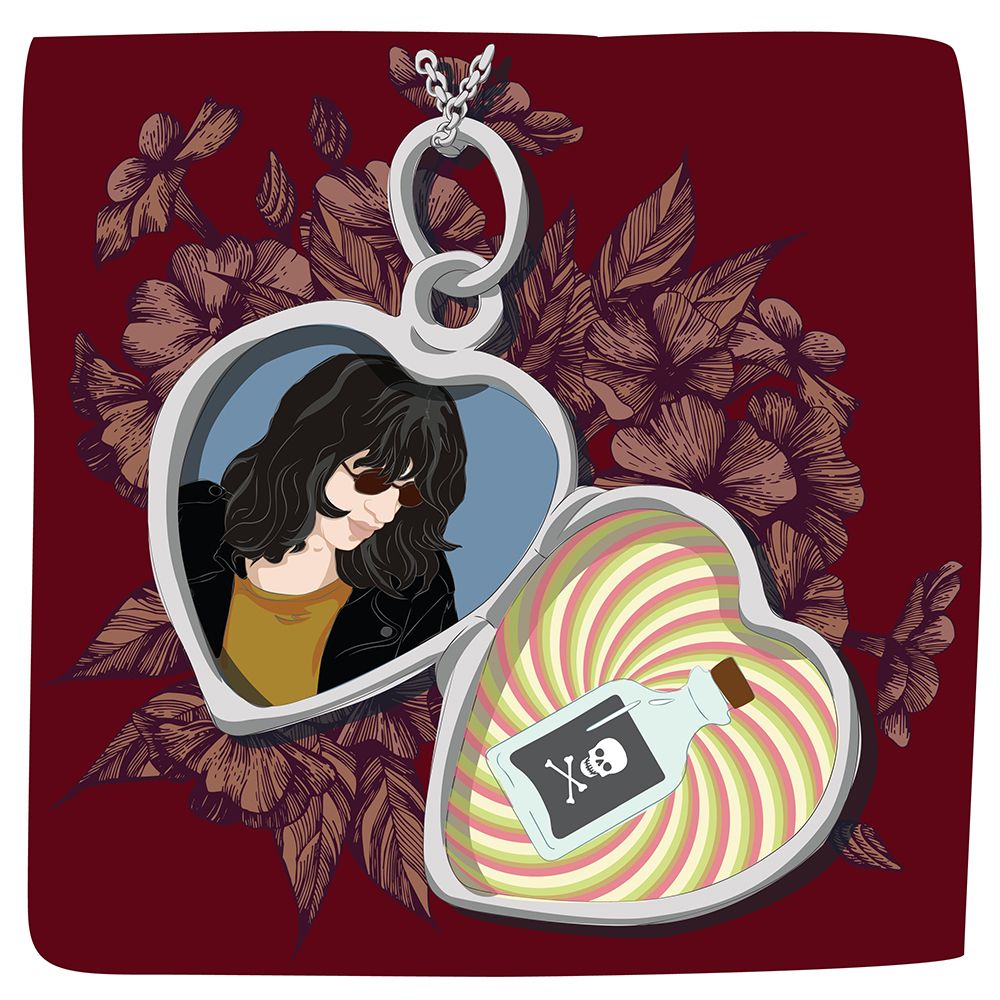 Expanda Fuzz have a new song out today as part of 'Bop Til You Drop - The Ramones Project Vol 3'. We cover the incredible Locket Love. 
I remember hearing this song for the first time. I was a teenager, just getting into indie/alt music and was heavily into Montreal's The Gruesomes. I was record shopping in Montreal and spotted Rocket To Russia. I loved that the band on the cover looked so cool and had haircuts like The Gruesomes. "This must be good", my teenage brain whirred. 
When I got home and dropped the needle, my mind was blown, like most who heard the Ramones for the first time. Though song #4 on that album, Locket Love is the one I remember first hitting me hard. And of course Sheena was about a minute and a half away from cementing my Ramones loyalty for life. 
I'm proud of this cover song, done in true Expanda Fuzz style. And as always it's 100% DIY: we recorded, mixed and mastered it at our home studio, The Las Vanier Haus of Fuzz. 
Have a listen to the entire thing and discover some new indie bands here as well: 
And of course you can remind yourself of how good the original is: